BRANCHES SPAN THE GLOBE....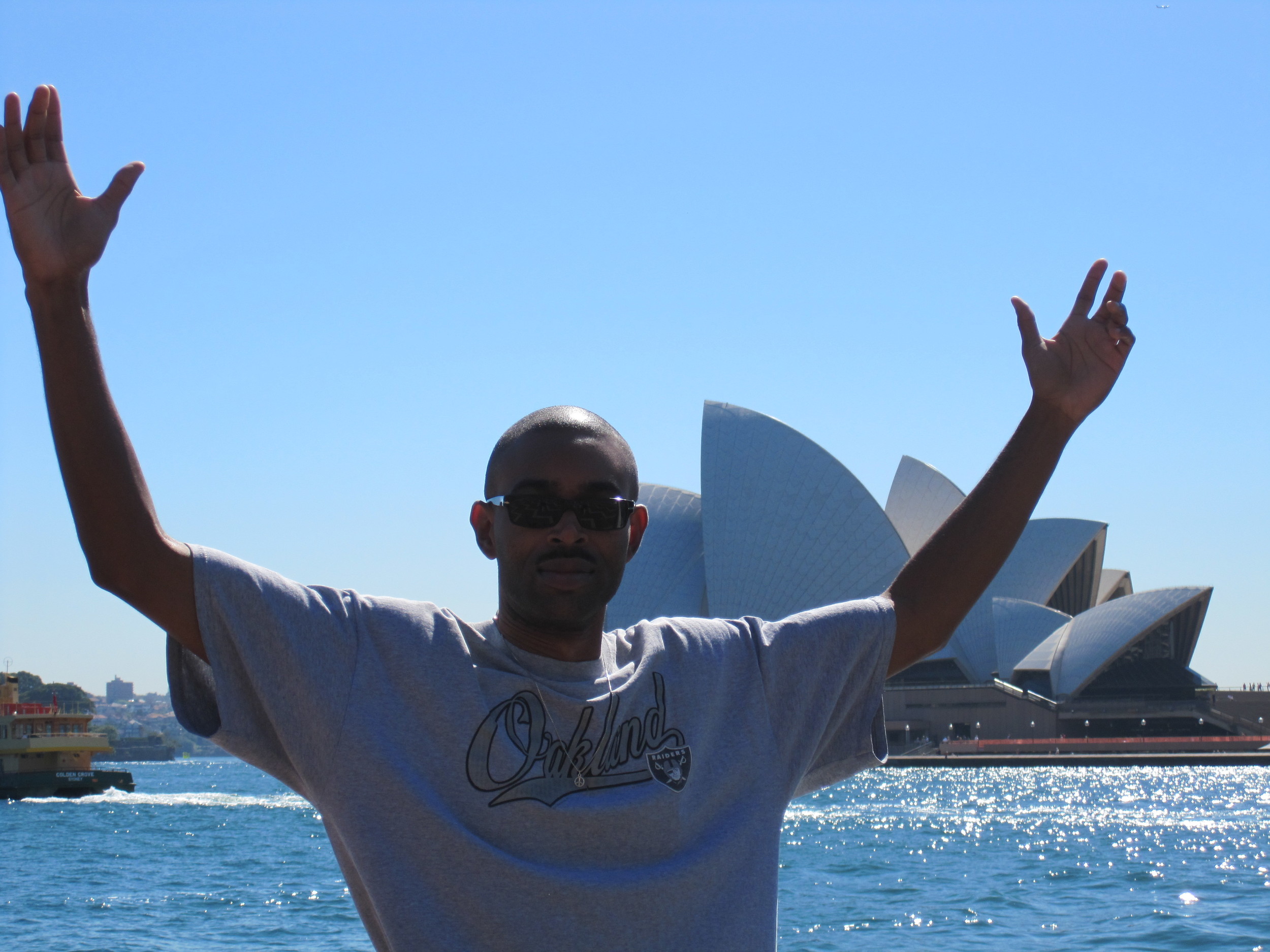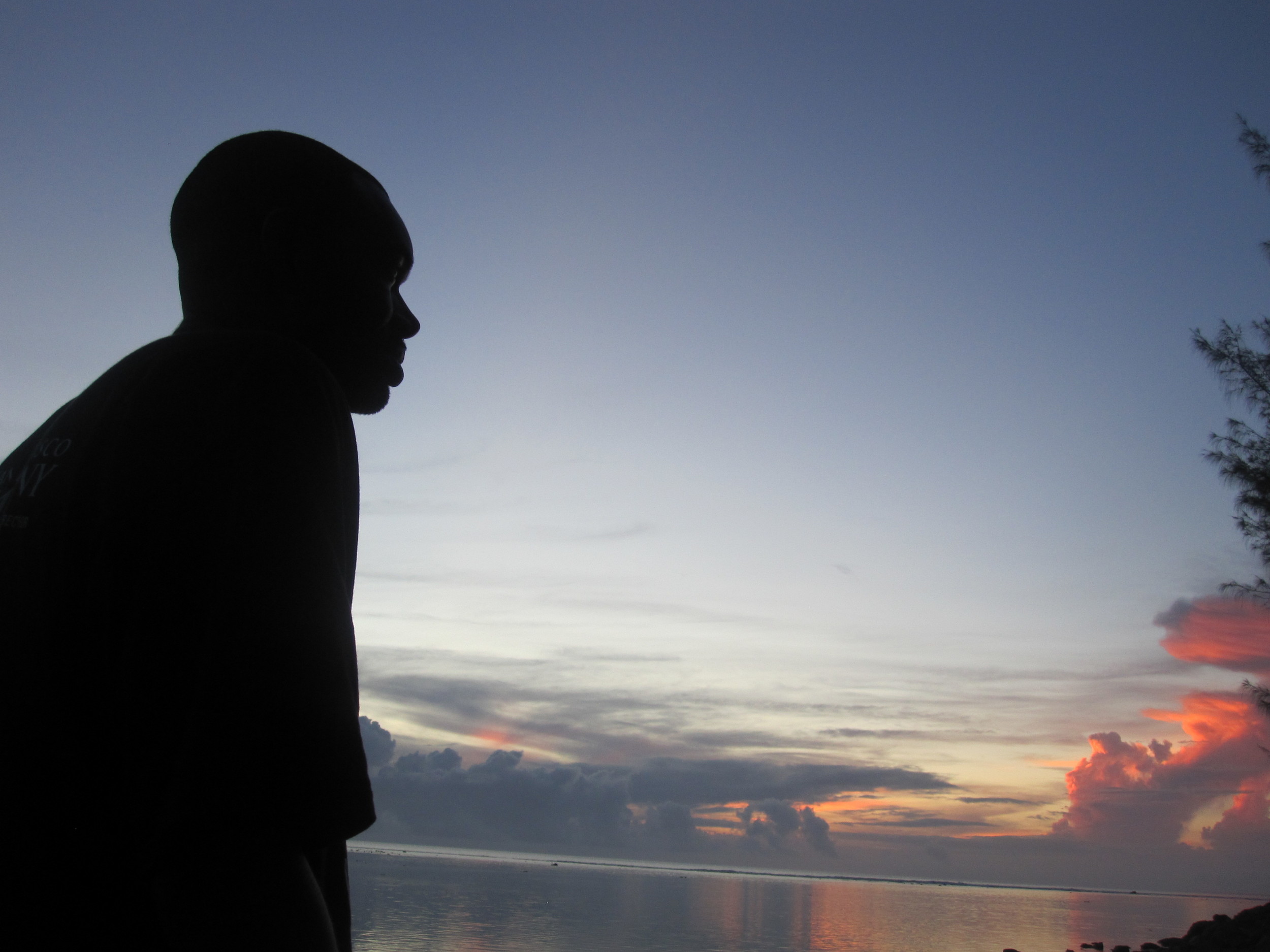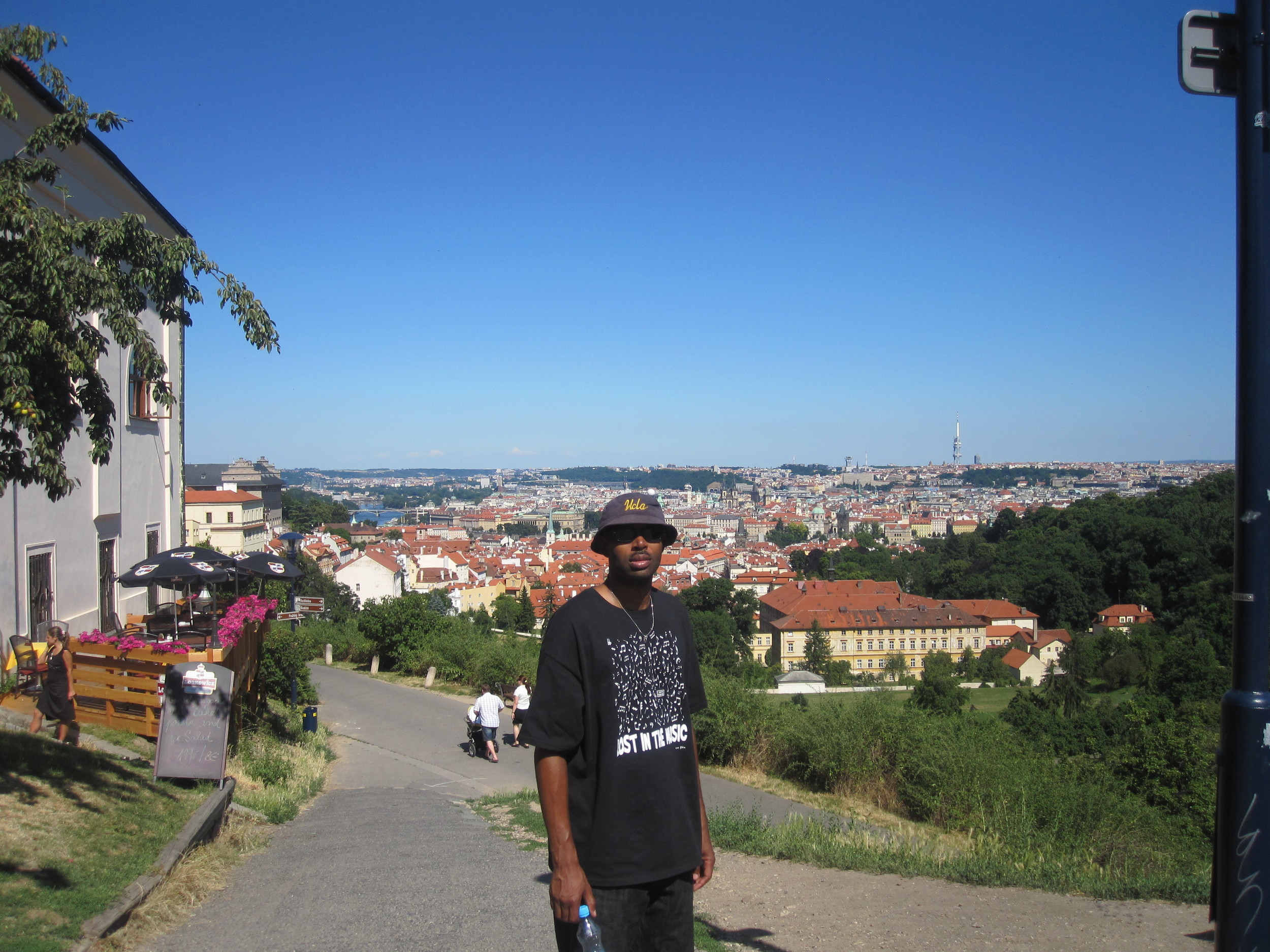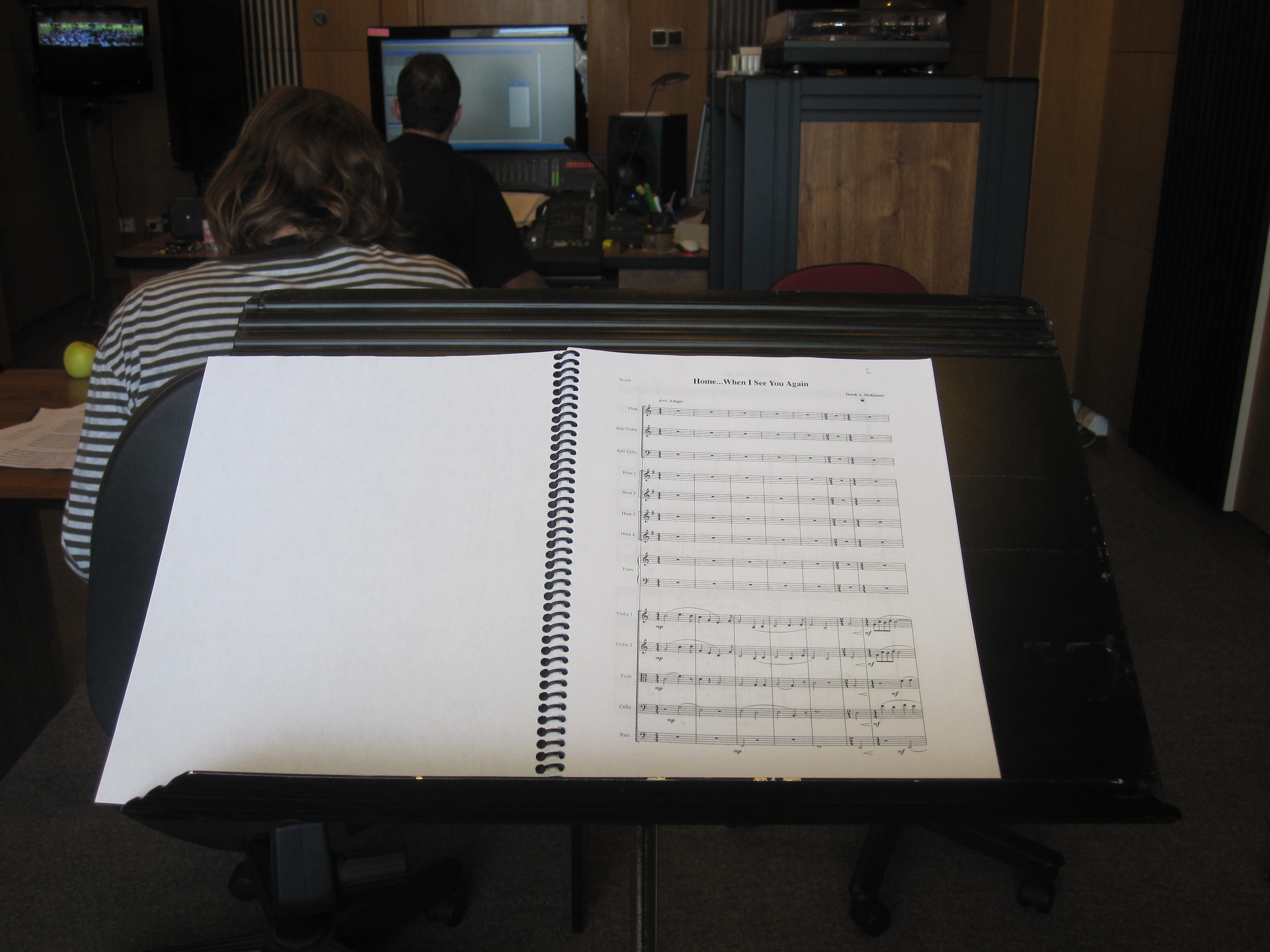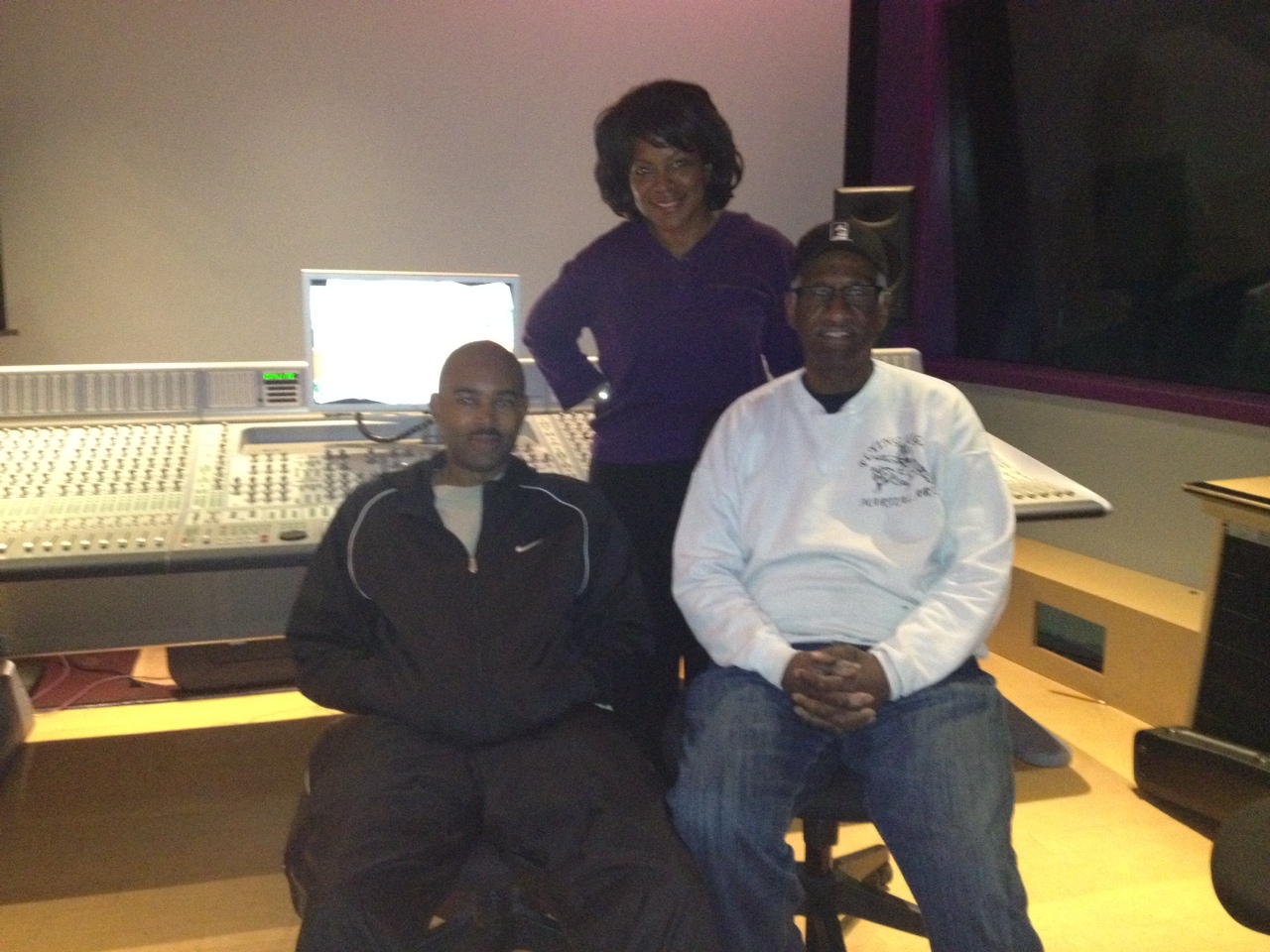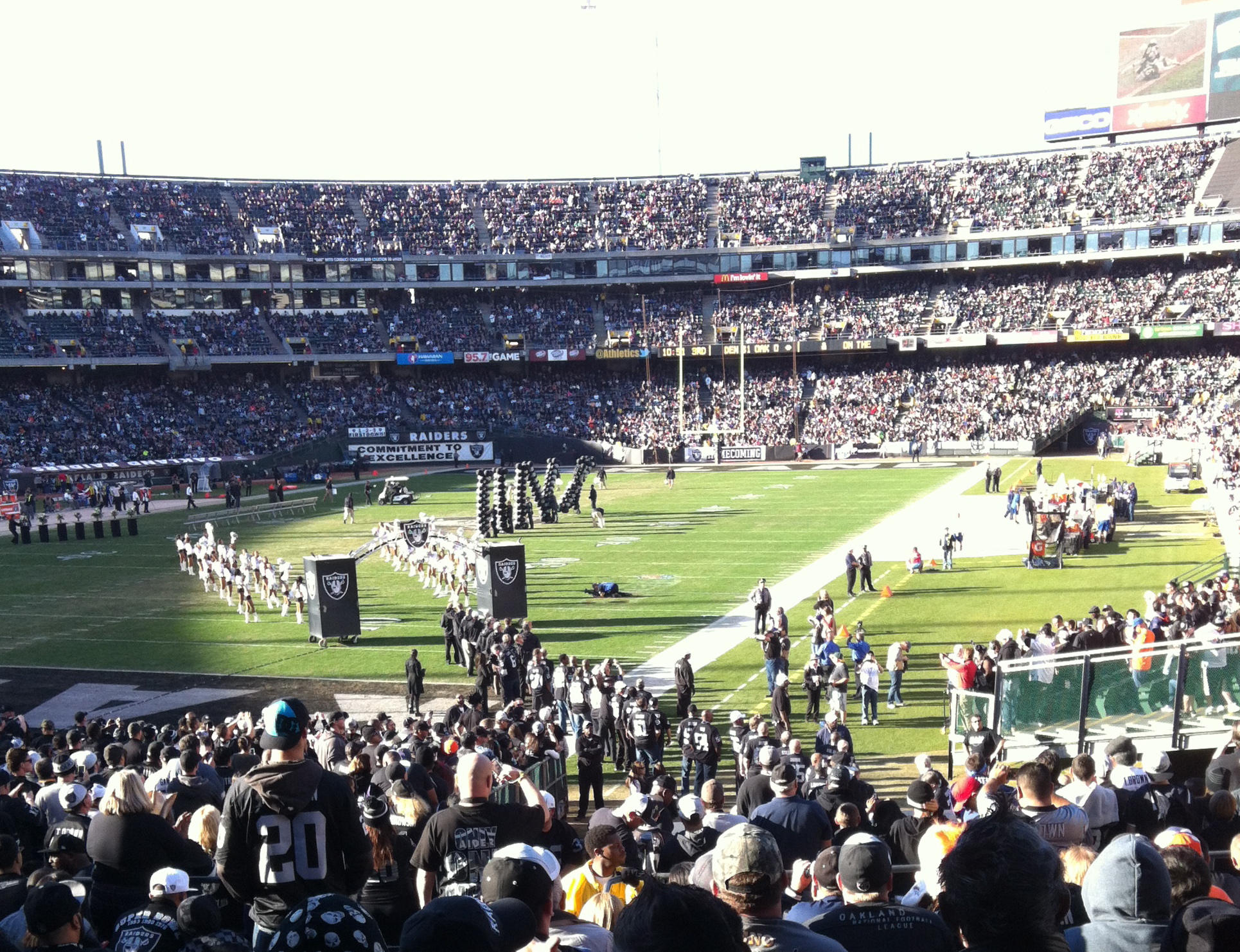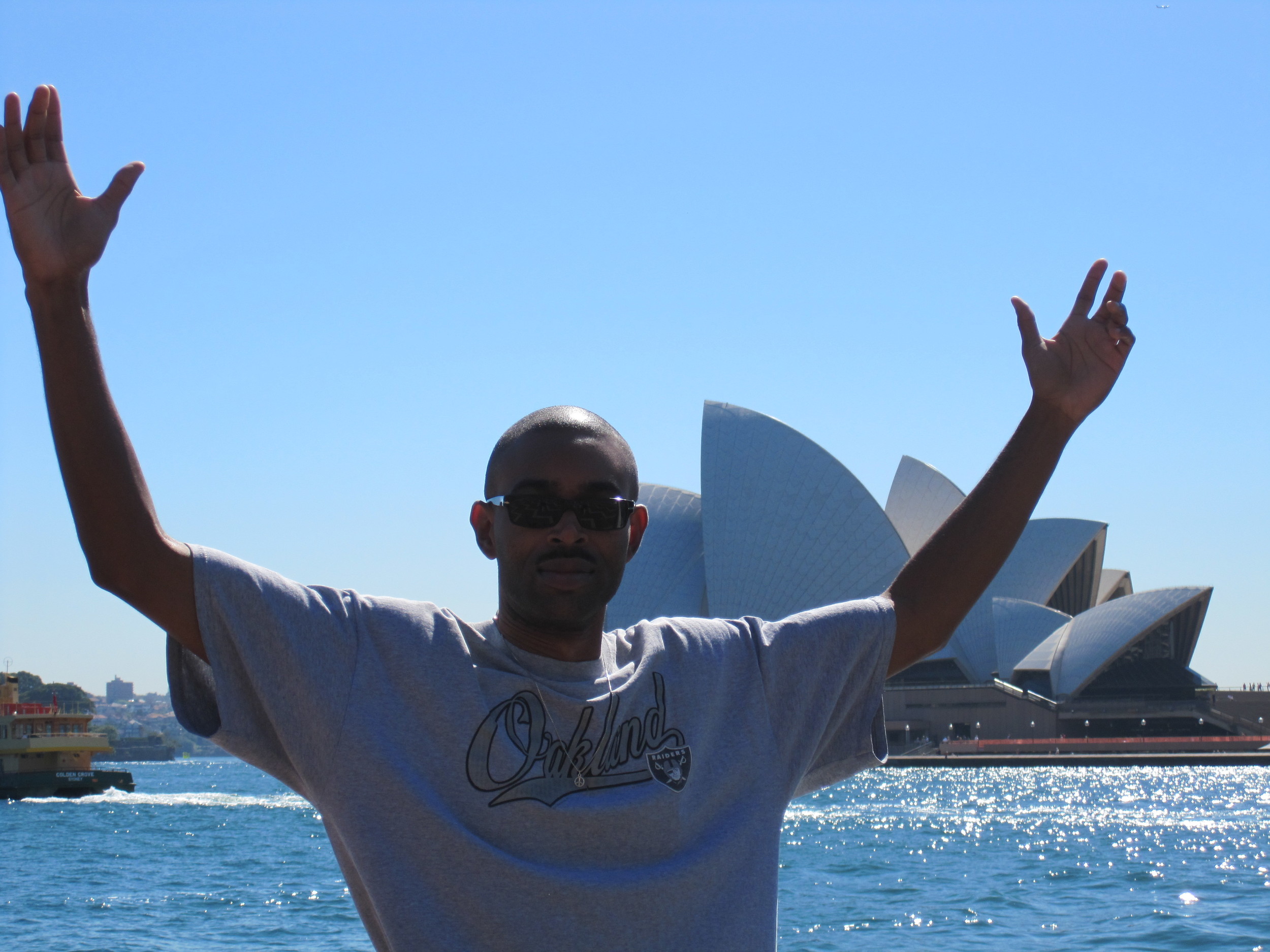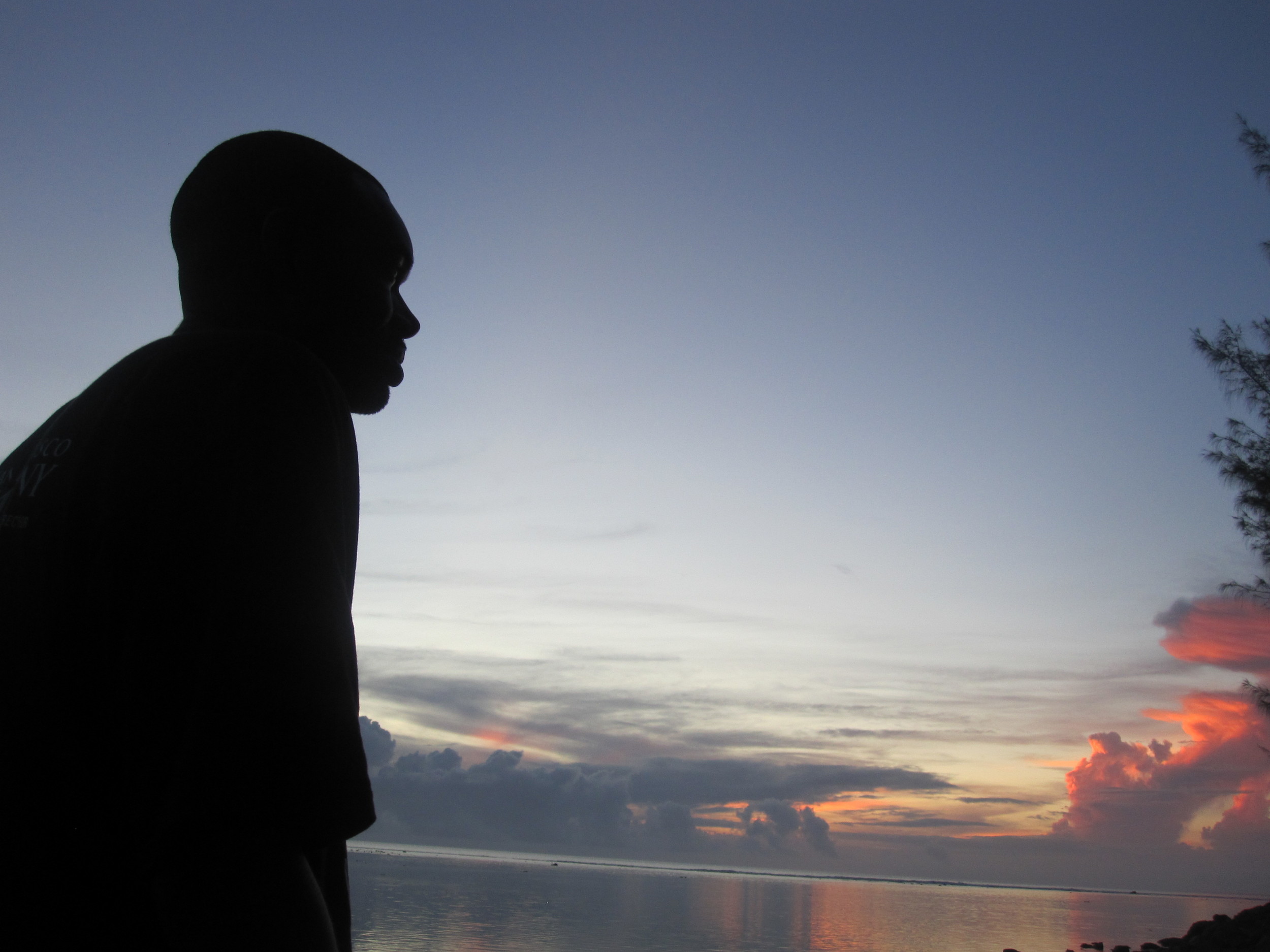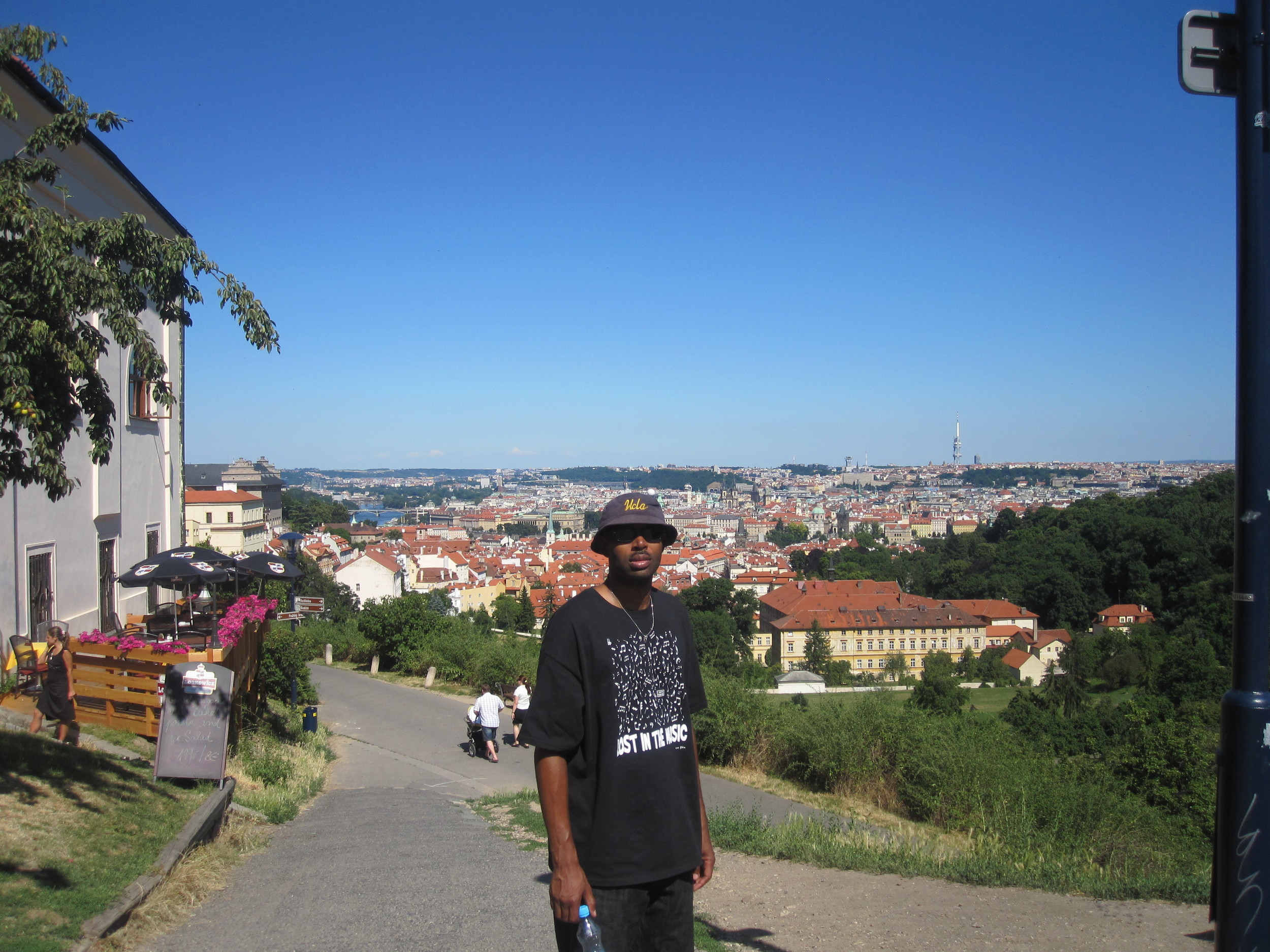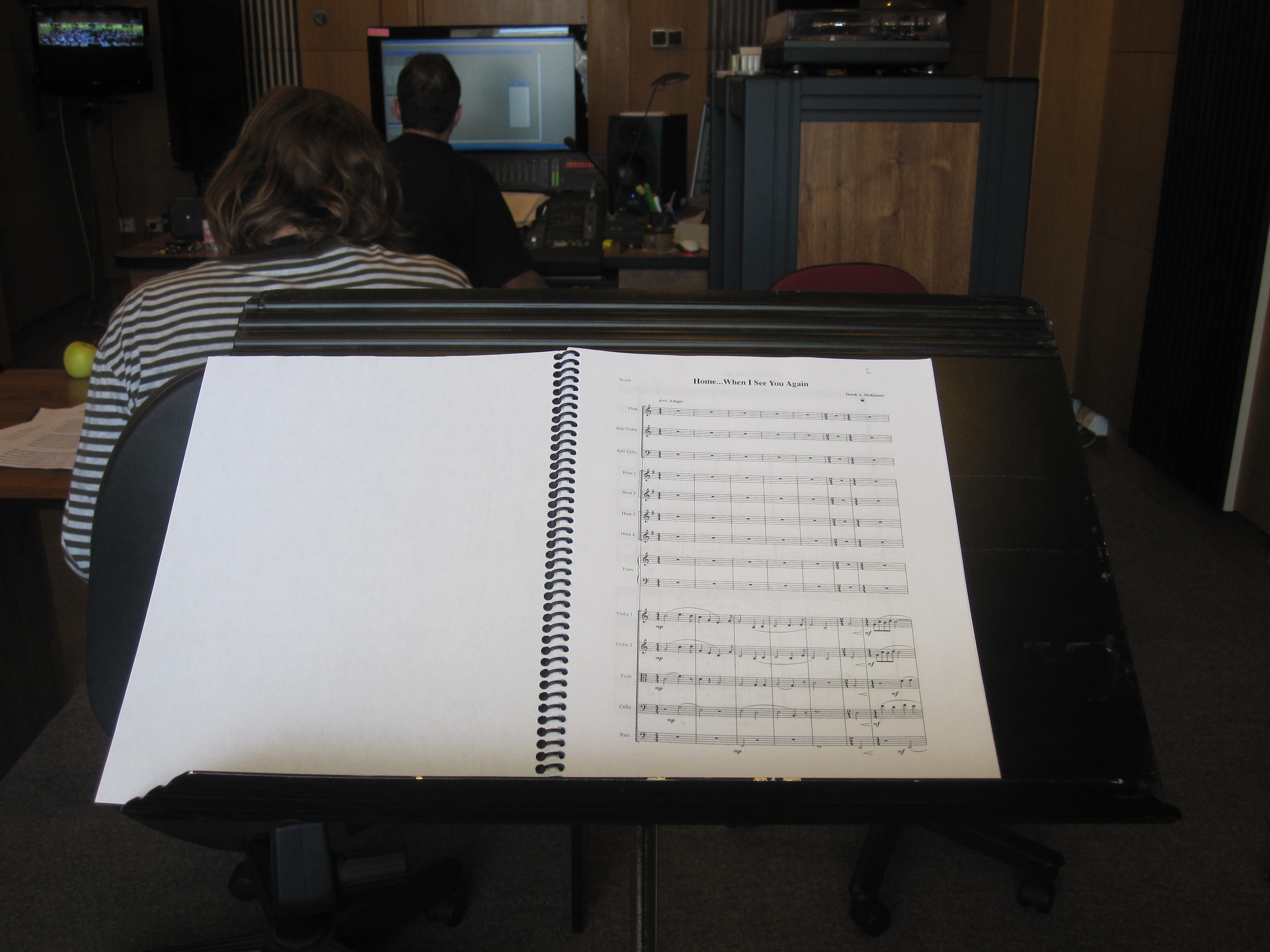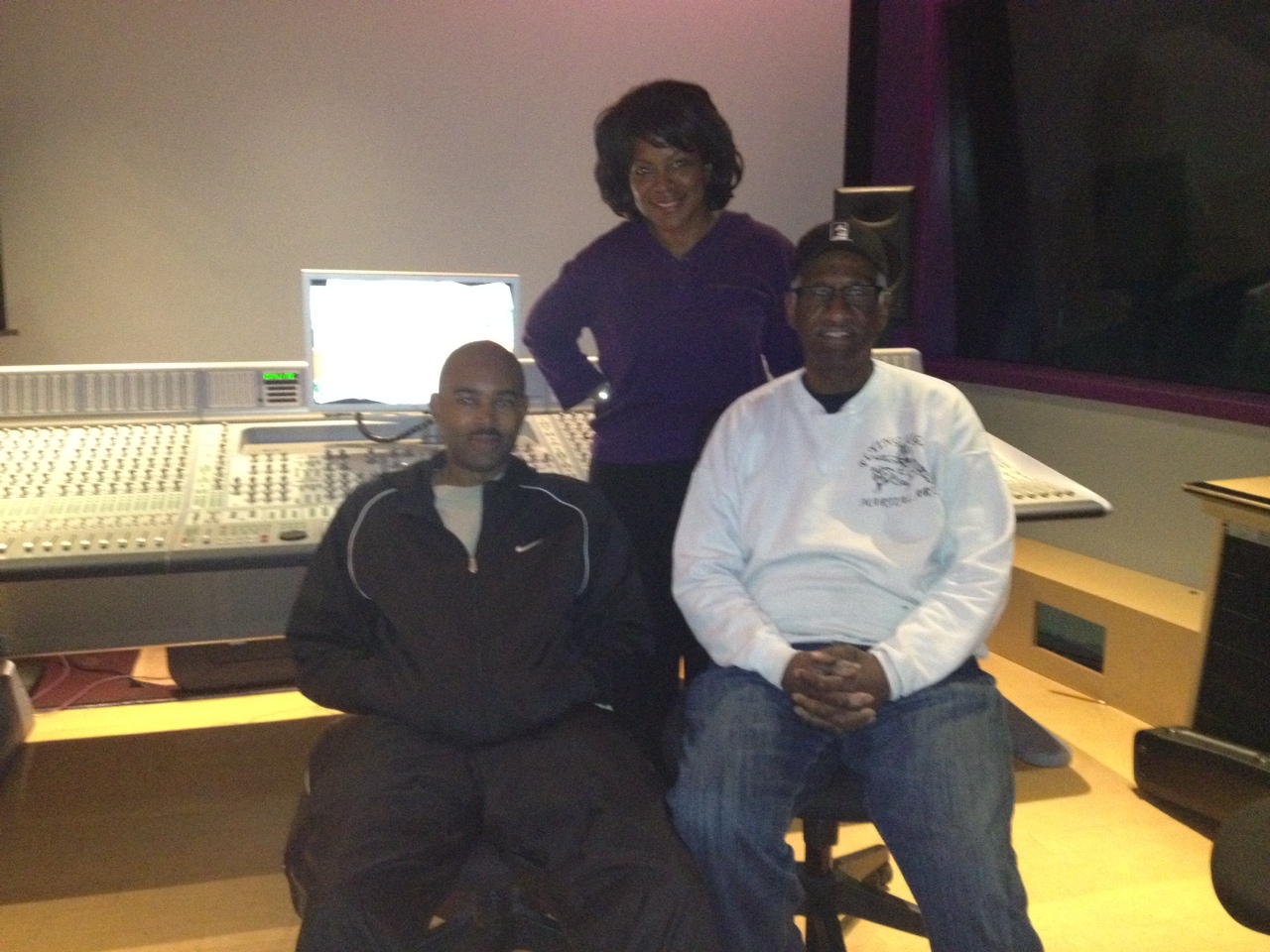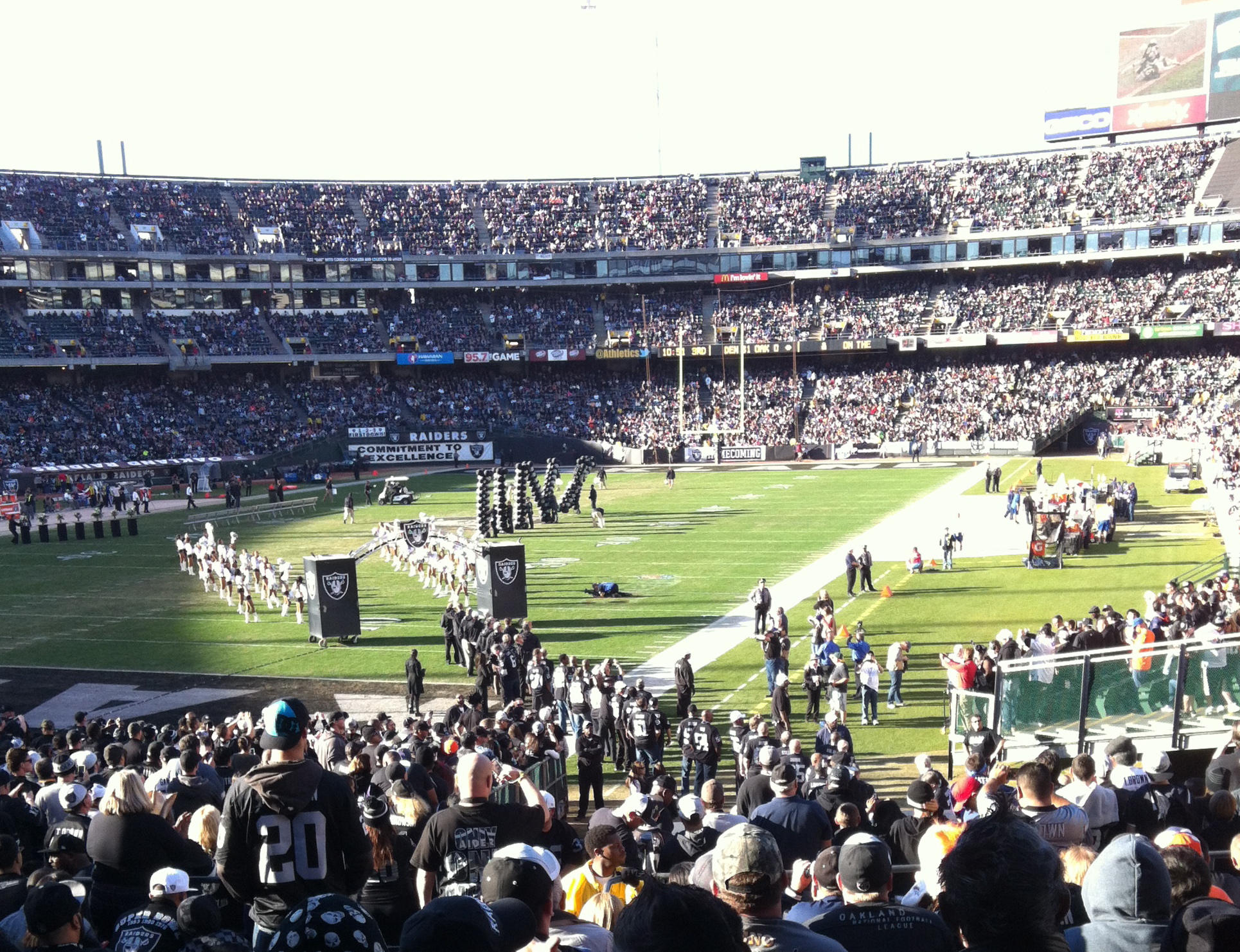 ...is a native of Oakland, CA. He started playing piano at age 5 and not long after picked up the drums and trombone. Though these three instruments were his primary focus as a youth, by the time he graduated from Skyline High School he had added most of the other brass instruments, sax, clarinet and bass to his arsenal. In 1987, after watching the Brian DePalma film The Untouchables starring Kevin Costner, Robert Deniro and Sean Connery, and hearing the incredible score by famed Italian composer Ennio Morricone, he knew that music for film was what he wanted to do.
He earned his Bachelor of Arts degree from UCLA in 1994 and went on to work for Motown Records and MCA Records for several years where he worked on albums for Stevie Wonder, Boys II Men, Johnny Gill, Mary J. Blige, Gladys Knight, K-Ci & JoJo, New Edition, New Found Glory, Live and The Roots, to name a few. His talents have taken him around the world as both a sideman and producer/arranger. In recent years he has produced and arranged several tracks for Bay Area guitarist Lloyd Gregory's Free Fallin' and Gentle Warrior albums. He has also worked with another Bay Area favorite, Janice Maxie-Reid, on songs featuring Jeanie Tracy, Tony Lindsay (Santana) and Derrick Hughes. Over the course of his career he has written and produced in almost every genre of music. His vast experience in so many styles lends to a wide range of textures and moods ideal for film. For more than a decade he has composed scores for a host of independent feature films and shorts, and worked as an arranger for world-renowned bassist and composer Stanley Clarke (Boyz N The Hood, The Transporter, Romeo Must Die). Although his focus has shifted primarily to Film & Television he is still active in studio sessions around the world and occasionally gigs when called upon.
His credits include writing original music for the NatGeoTV special "Inside America's Money Vault", "Bridging The Gap: The State of Black Relationships", and the Equity Entertainment documentary "Tupac Shakur: Tha Early Years". Recent music placements include the TV series Pawn Stars (History), Mob Wives (VH1), Closer To Truth (PBS), & Degrassi:The Next Generation (MTV Canada).